Steve Devine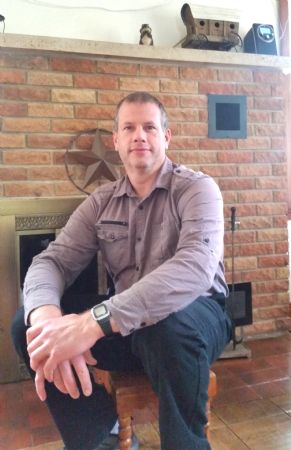 I understand that people have concerns when buying or selling a home. I have strong negotiating skills. I believe every dollar counts. I can be your Realtor and rest assure you will get the best deal possible.

At La Crosse by Owner we have options and offer a wide range of services to make the numbers work and benefit you the most we can. I built and remodeled homes for 10 years. We are committed to provide professional real estate services and will do everything we can to make each transaction a pleasant, convenient and a stress free experience.

Communication is crucial to maintaining a good relationship. When I work with clients, I have a fast response time and make it a point to keep people informed every step of the way with the progress in negotiations, current marketplace and any changes that may occur. I am available days, evenings and weekends. Let's get together and make your dreams a reality!