Christopher Sullivan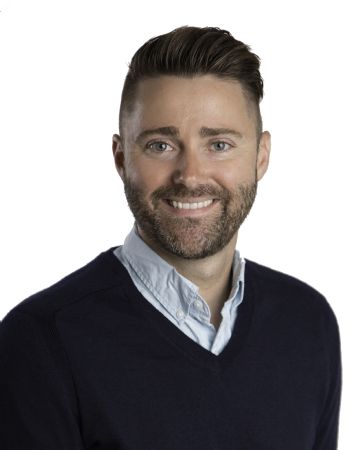 As the newest member of La Crosse by Owner, LLC, Christopher has an eagerness for helping others. Born and raised in the La Crosse area, Christopher is a graduate of the University of Wisconsin-La Crosse with an honors degree in Finance. In 2009, he began his career in education as a Business Education Teacher at Holmen High School, and in 2012 Christopher earned his Master's Degree in Education from Viterbo University.


As a Business Education Teacher, Christopher's favorite subject matter is Personal Finance, where he helps young adults understand the importance of making sound financial decisions. Christopher has spent the past decade providing students with the tools necessary for personal and professional success. Taking complex financial matters and simplifying them is one of his strong suites. Throughout his career, Christopher has worked with people of varying backgrounds, which has taught him the importance of communication skills, problems solving, and time management abilities.

Married to his wonderful wife Alyssa in 2014, the family has three boys: Kellen, Harrison, and Theo. Christopher lives in Holmen, Wisconsin, where he and his family enjoy hiking and exploring the unmatched beauty of the Coulee Region. As an educator, Christopher is excited for the opportunity to combine his expertise in investments and finance with the housing market. He looks forward to helping you find your perfect home; one of the most important investments you will ever make.